Events
The MyVenice team spends time listening to your needs and carrying out the necessary research all in order to support you, the client. MyVenice will take care of all the logistics, timelines and coordinate the vendors in order to fully realise your dream celebration. We will present you with a choice of beautiful venues and assemble a team of professionals to take care of your catering, décor, transportation, entertainment and the accommodation for all of your valued guests.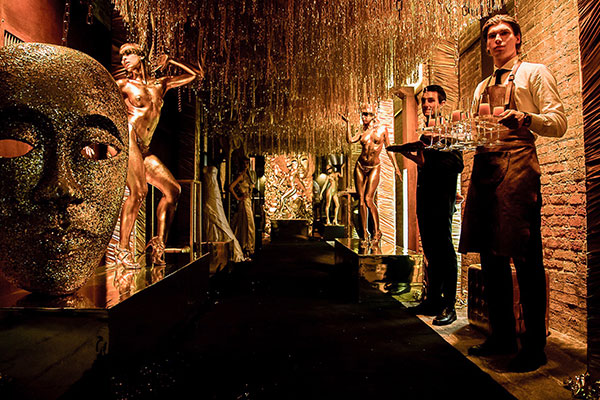 From birthday parties and anniversaries to private family celebrations, the MyVenice team delivers a memorable guest experience, no matter what the occasion. The city's serenity, its sense of history and unique surroundings all come together to create a rare and exceptional atmosphere specifically made for a special event.
MyVenice will manage every detail of your important day, from the planning to the execution of the long-awaited event. We will oversee and coordinate the event staff and supervise all of your chosen activities to make sure you have a relaxing and enjoyable experience.