Weddings
MyVenice can create the wedding you have always dreamed of, tailored to your specific tastes.
Your wedding day is the most important day of your life and deserves to be celebrated and organized by team of experienced professionals who have the capability and knowledge of how to execute important events in stunning locations.
Whether you choose to have a religious or civil celebration, a large or intimate event, we will ensure that the festivities run smoothly.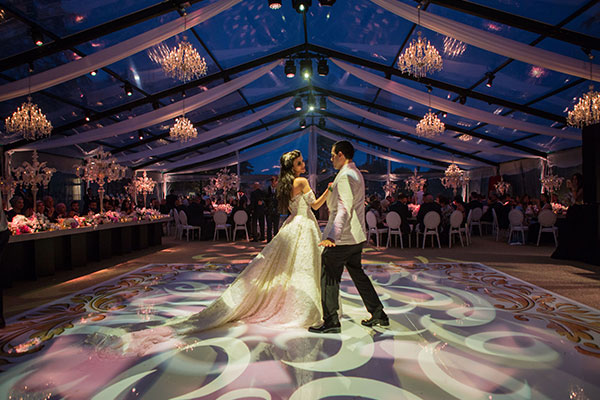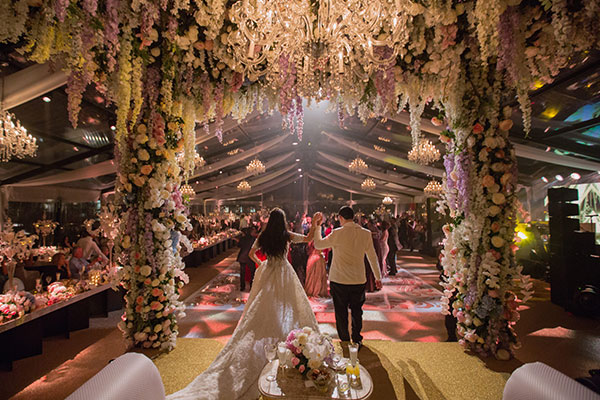 We arrange weddings in the most enchanting locations in Italy and we seek to create a rapport with our couples looking for the most extraordinary experience they can have.
Your cherished guests are worthy of an experience as memorable as your event; ask the MyVenice team to create an extraordinary experience just for them.
Perhaps you have no idea of how to start planning your destination wedding in Italy or you are already looking at the perfect location and need a professional wedding planner to answer all your questions. Maybe you need support in planning your special day or you are looking for a coordinator for your celebration. If you want to have a stress-free wedding that everyone will remember for years (including the happy couple!), just contact us by Skype, Viber, WhatsApp, Telegram or book a personal meeting in Italy or in any other corner of the planet.